Video
If I Should Lose You Cesar Joaniquet saxophone solo
Songbook Trio performing "The More I See You" at Rudme Jazz Festival
'Sketches of Barcelona' Cesar Joaniquet og Jorge Rossy med Aarhus Jazz Ochestra
The Sumelius / Linna Quartet performing "I Won't Dance" (Jerome Kern) at Arcada Studios, Helsinki.
Billeder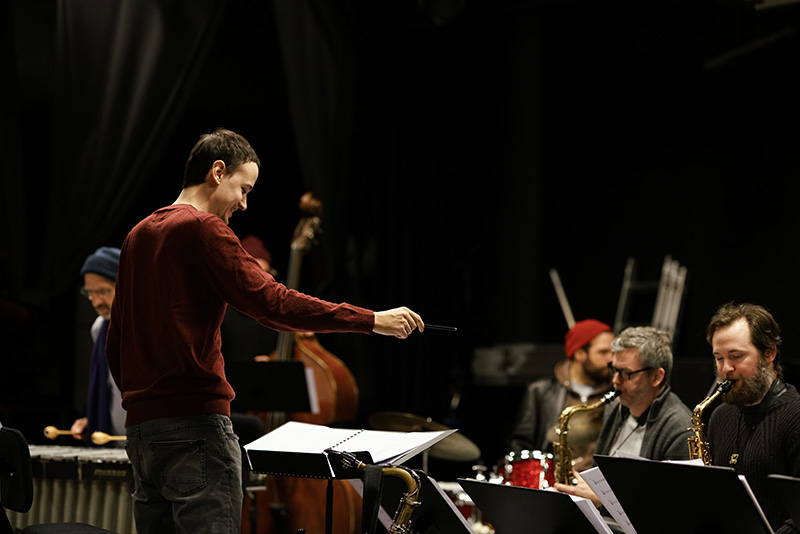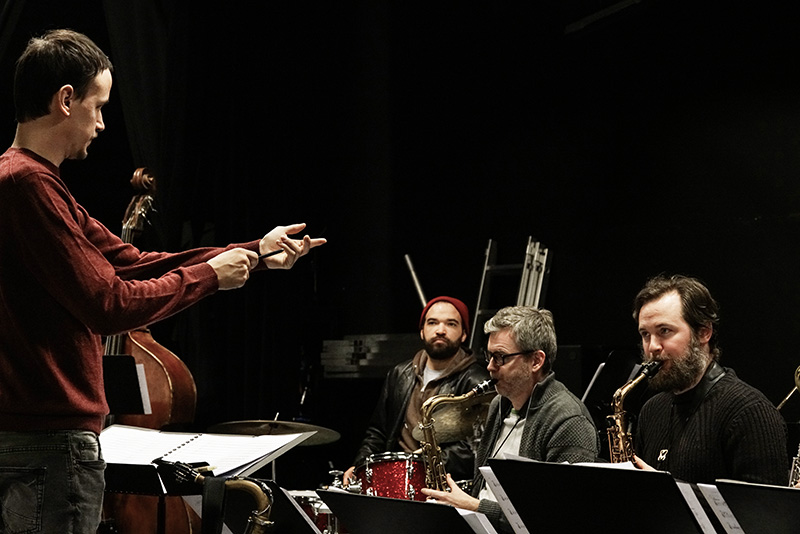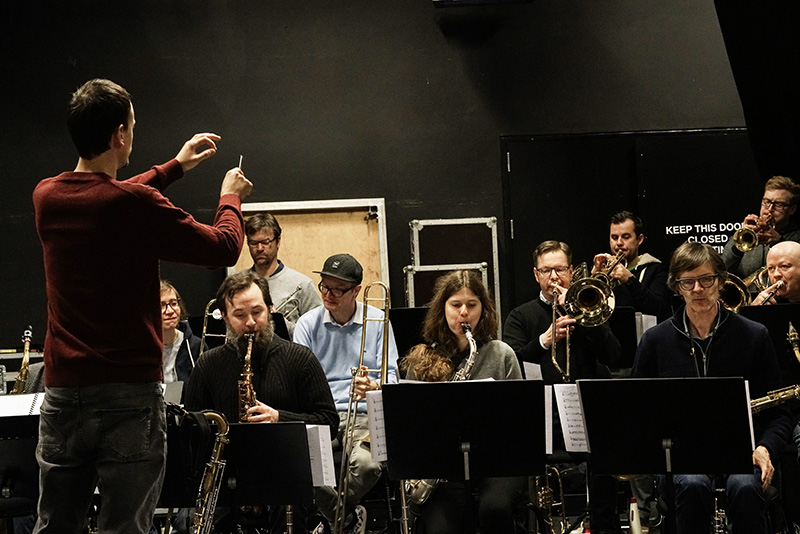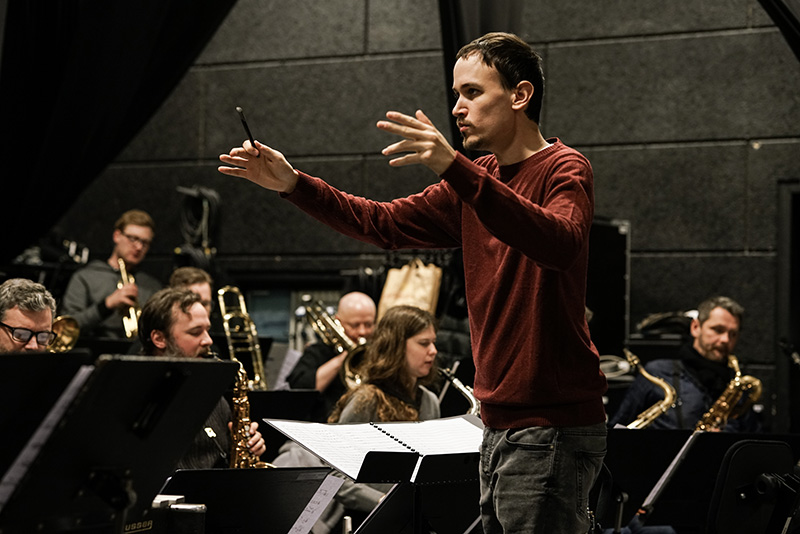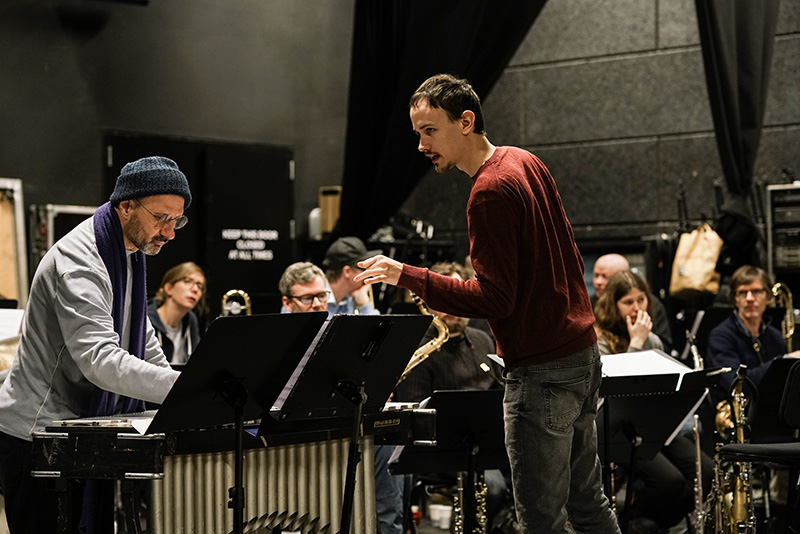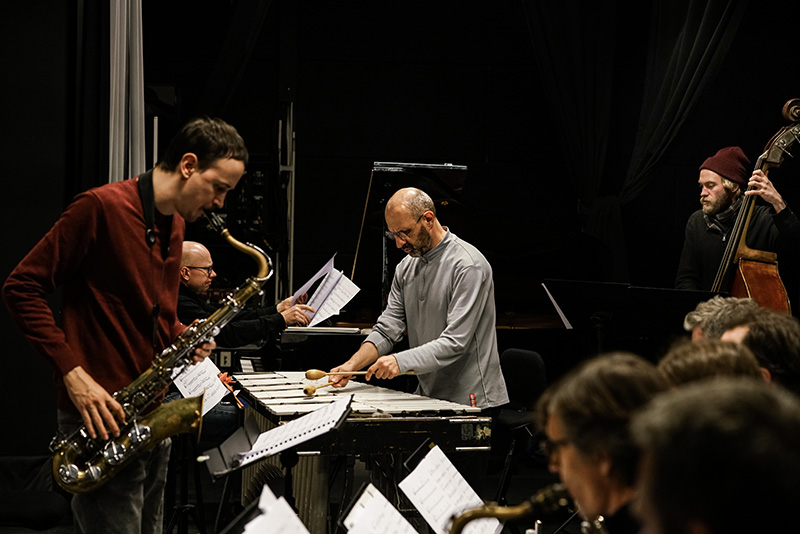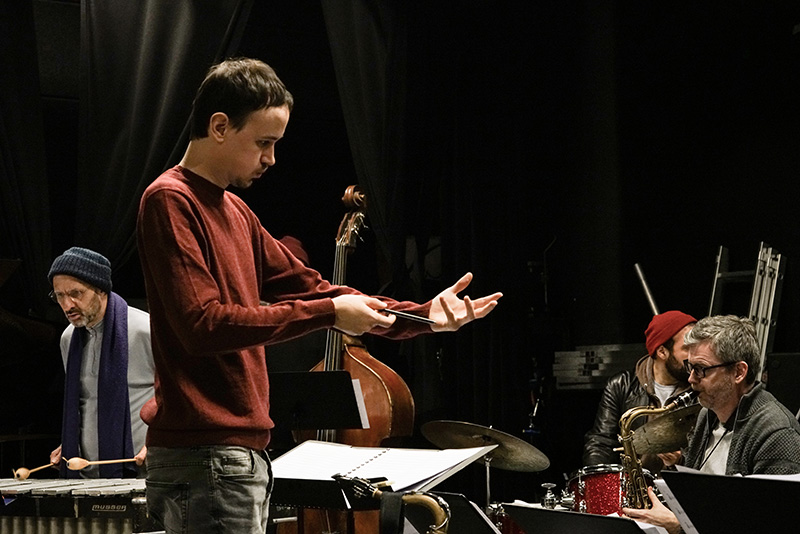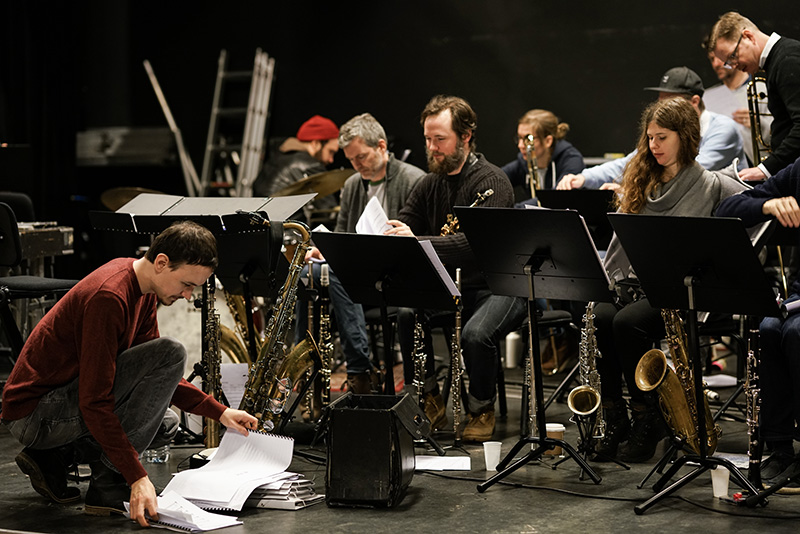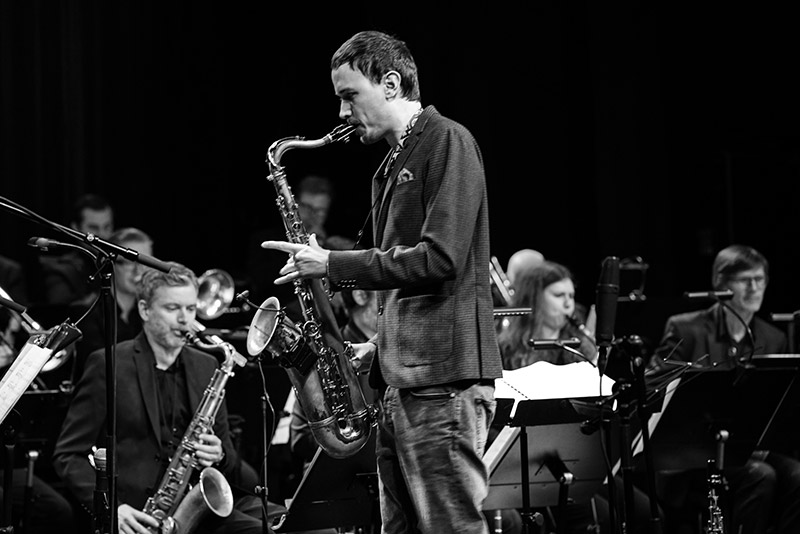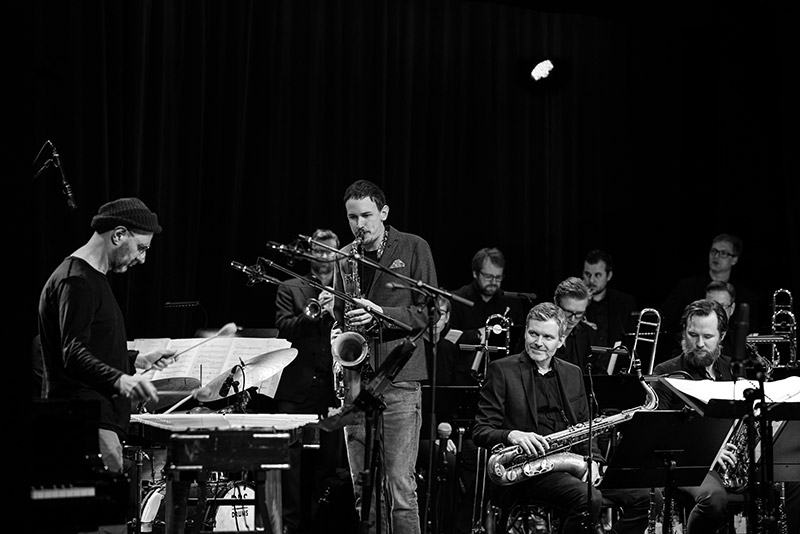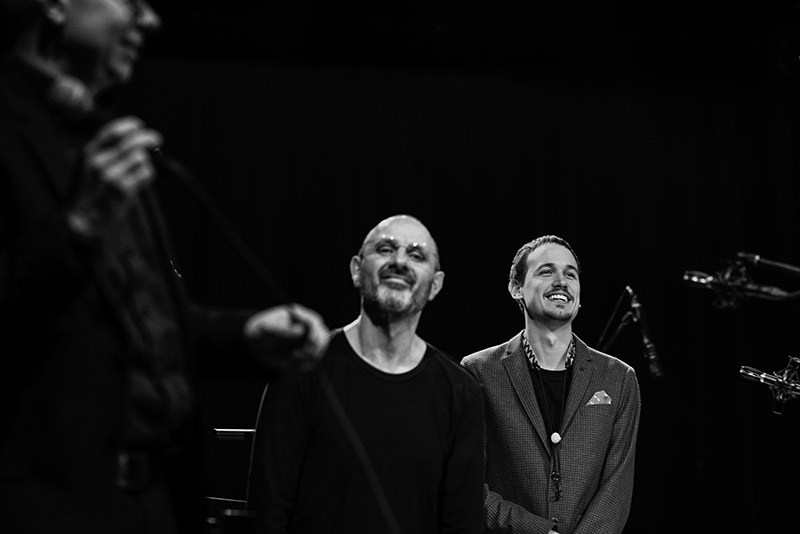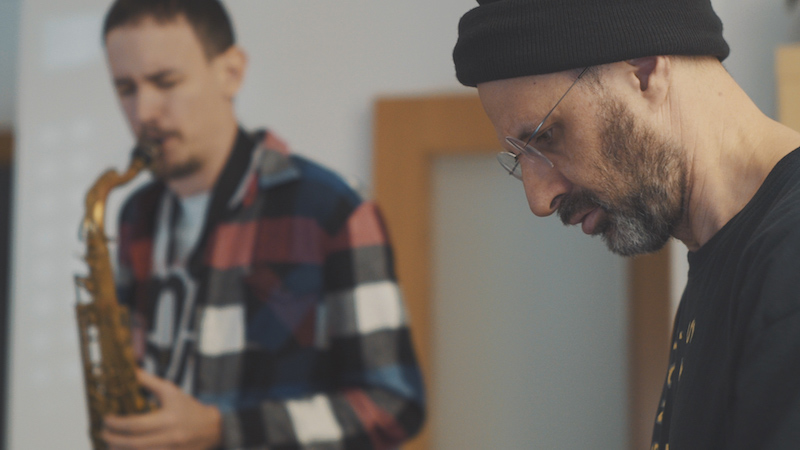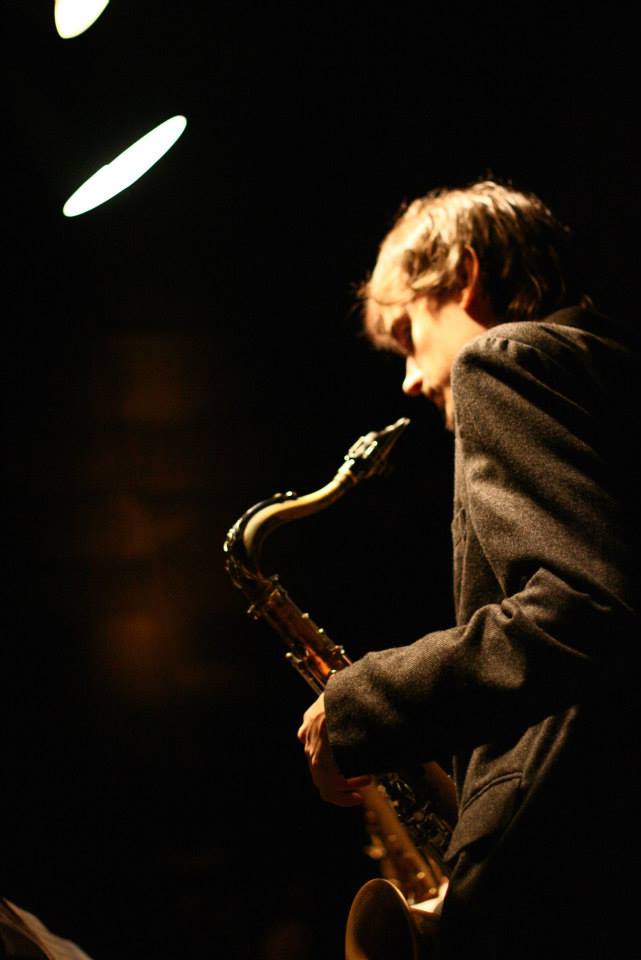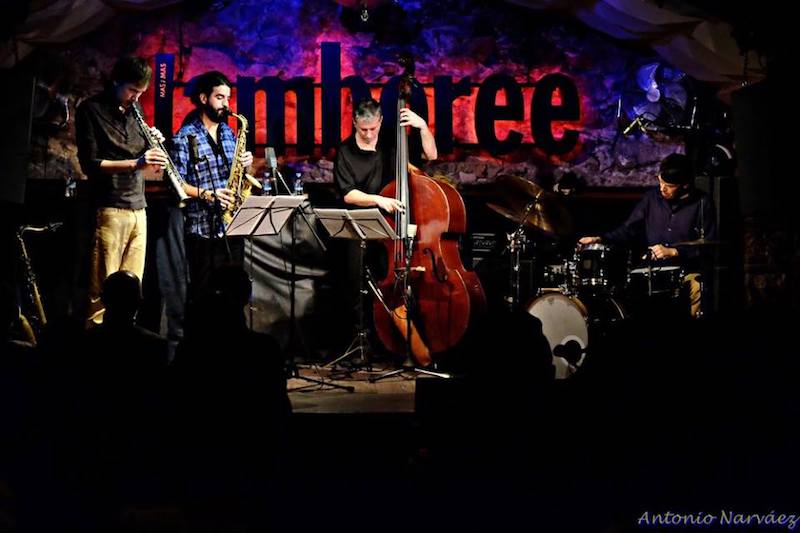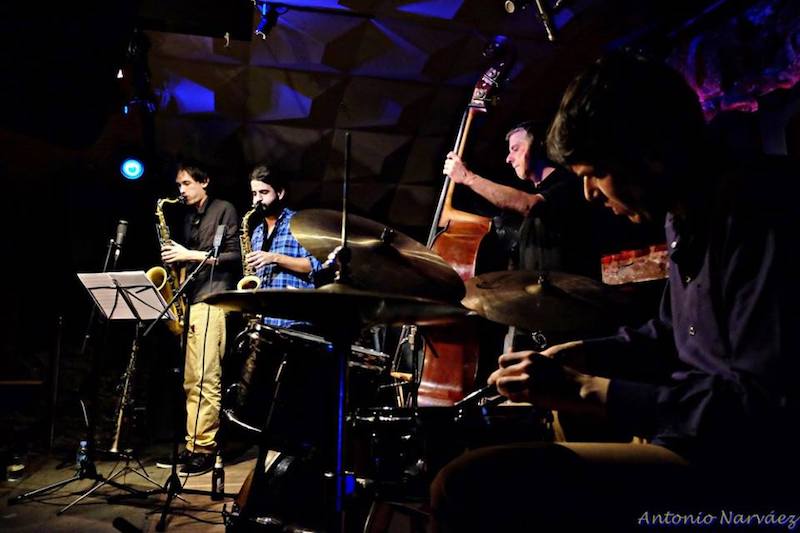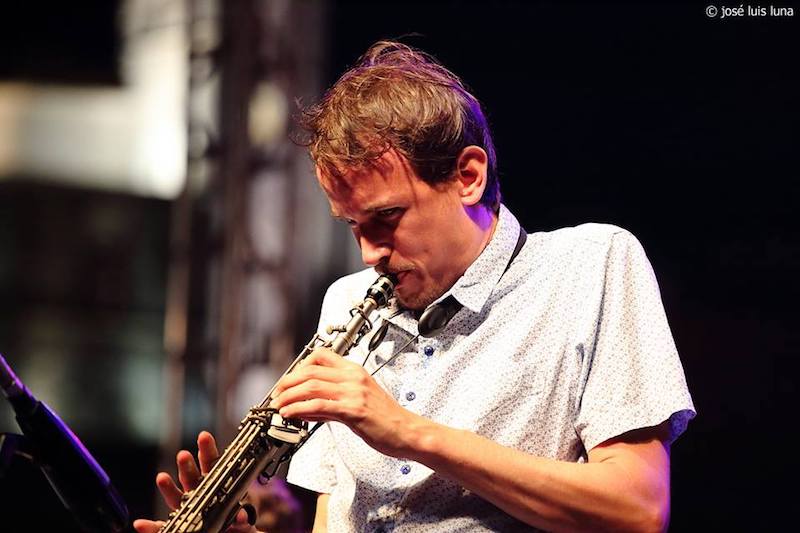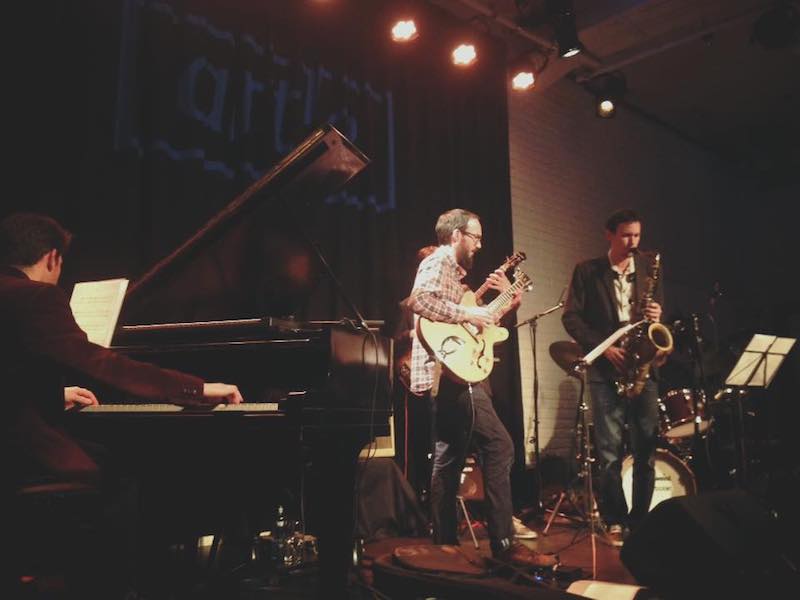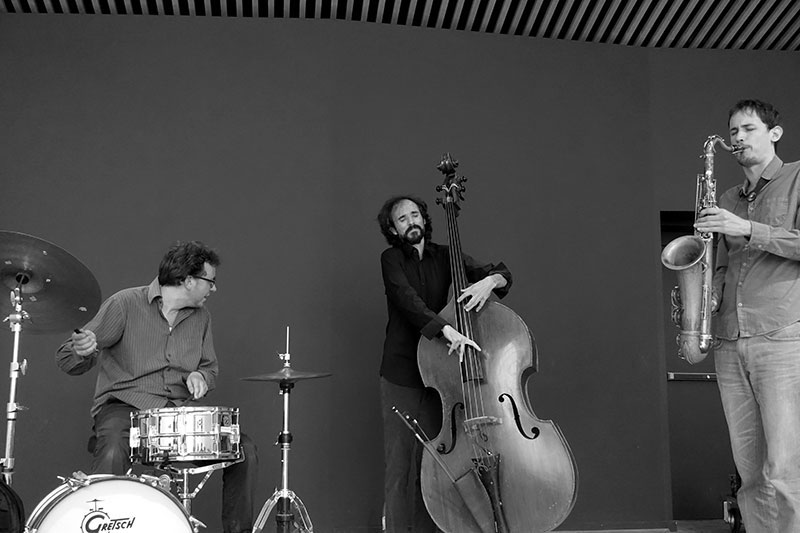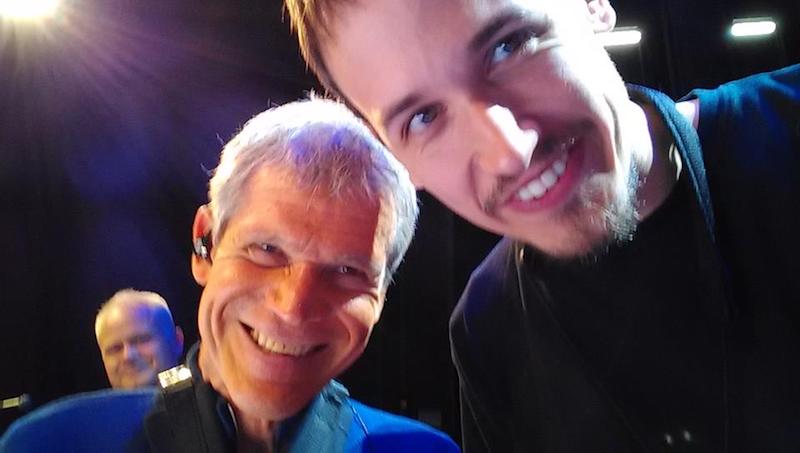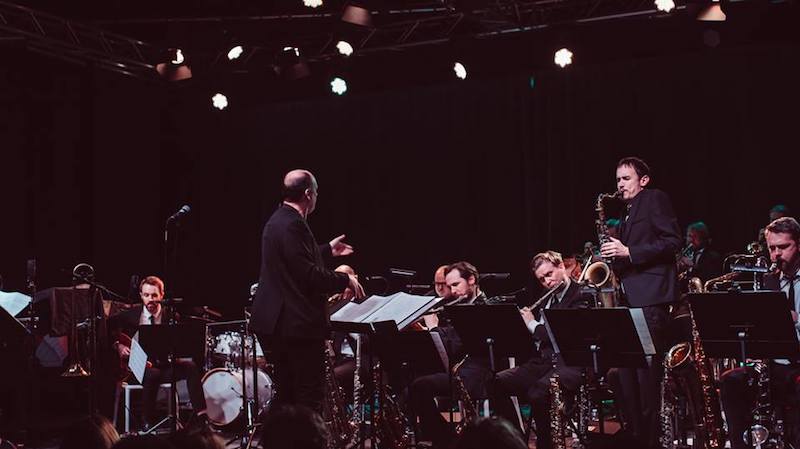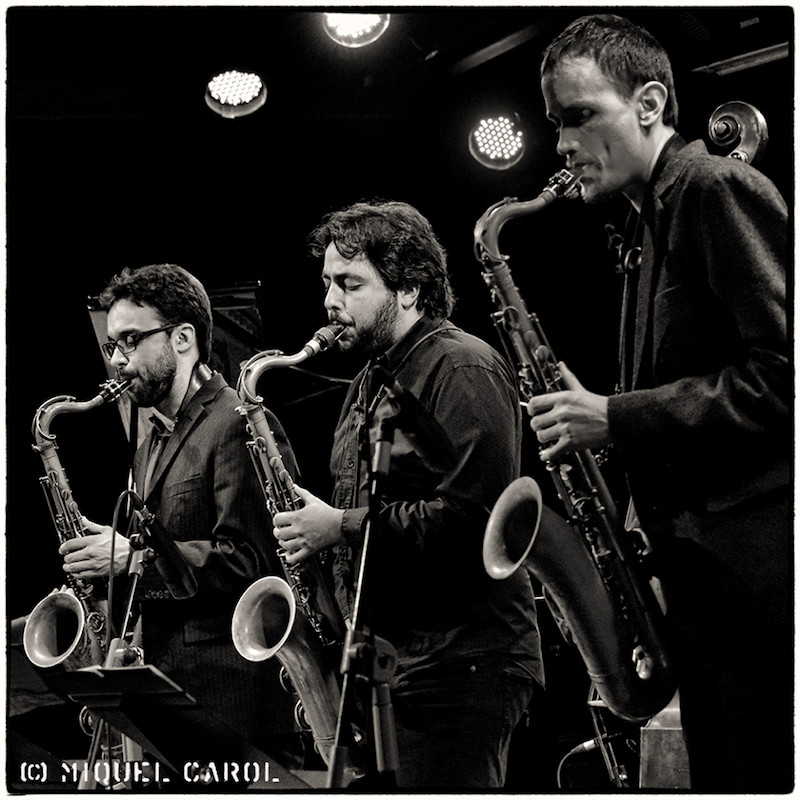 Presse
'Sketches of Barcelona'
bliver anmeldt i POLITIKEN med fire hjerter!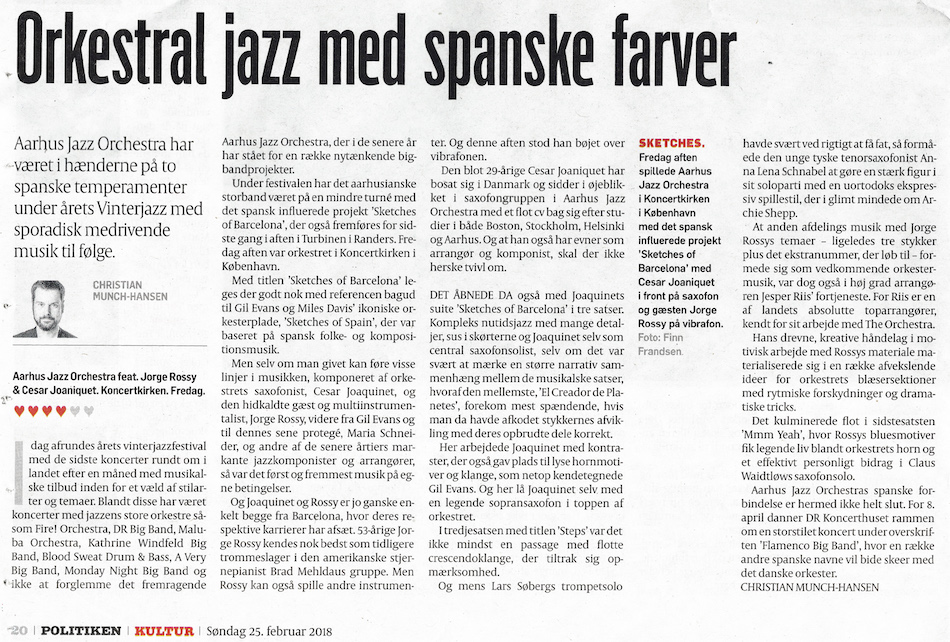 POLITIKEN Orkestral og moderne jazz nød godt af det spanske temperament i København (for abonnenter)
af Christian Munch-Hansen
Århus Stiftstidende 'Catalonske musikere tryller lyden af Barcelona frem'
af Lisbeth Stryhn
Kærligheden til den gode melodi
af Elbobladet
Saltpeanuts Review - Songbook (Engelsk)
af Eyal Hareuveni.
Jazz Noise Review - Yoruba (Engelsk)
af Dave Foxall.
Review of our album Songbook for Downtown Music Gallery Newsletter - New York - Songbook (Engelsk)
af Bruce Lee Gallanter.
Tomajazz Interview (Spansk)
César Joaniquet: Investigación e inventiva. Entrevista por Juanma Castro Medina.
"La Ruta del Jazz" Magazine (Catalansk)
April 2015
Jazz Club de Nit - RadioSV (Catalansk)
Cesar Joaniquet "Smog Eyes" per Miquel Tusset.
La Rioja News (Spansk)
af Diego Marín.
Diari Reus Newspaper (Catalansk)
Els Tres Tenors
ESMuC Magazine - Nònitz (Catalansk)
Música amb sabor a Lee Konitz.