Discography as a leader:
Songbook
January 2015, Autoedited
César Joaniquet, tenor sax
Brice Soniano, bass
Kasper Tom, drums
Songbook plays music full of improvisation and songs that are constantly worn by the love of a good melody.
From a pygmy village in Cameroon to soloist in Montpellier's Opera, the French bass player Brice Soniano can bring with his playing from folk world music to baroque or jazz. He is currently based on the modern jazz and improvisation scene, mainly in Belgium and France.
Drummer Kasper Tom Christiansen made, over the last few years, his name in the European improvisation / advantgarde scene. Not just by being the leader of the groups Kasper Tom / Jacob Anderskov, FUSK and Kasper Tom 5, but also as a sideman in other projects with musicians like Alexander von Schlippenbach, Axel Dorner and Johannes Bauer.
B E T A N I A
April 2014, Autoedited
Cesar Joaniquet, Saxophones, Piano, Composition & Arrangements
Carlos Orobón, Clarinet & Bass Clarinet
Jakob Sørensen, Trumpet & Flugelhorn
Thea Jørgensen, Violin
Agnes Hauge, Violin
Mikkel Schreiber, Viola
Rebecca Carvalho, Cello
Patricia Rodrigo, Guitar
Frederik Nyboe, Electric Bass
Adrian Christensen, Acoustic Bass
Timo van Ruiswijk, Drums
Dea Marie Mogensen, Percussion
Bethany is a place where people go to have a spiritual experience, take advantage of this holy status to reflect and enter the world of meditation.
In Motion Trio
January 2014, Autoedited
Cesar Joaniquet, tenor sax & soprano
Kasper Agnas, guitar
Timo van Ruiswijk, drums
Together with Kasper Agnas, swedish guitar player and Timo van Ruiswijk from the Netherlands at drums, I spent a semester studying at the Royal Academy of Music in Stockholm. We played with many musicians in town but the three of us always had a special connection. So we started establishing sessions with this trio until we already had a large original repertoire.
We did a performance at one of the most important festivals in the city named "New Sound Made" and after the good response that the audience had, we decided to record this album. It is not the most common instrumentation for a band because it misses an essential instrument as it is the bass. This lack of thickness that provides the bass gives us a lot of space to develop compositions. The music we play are original compositions especially written for this band and are mainly based on pure improvisation.
Smog Eyes
(Featuring Ted Brown)
April 2012, Autoedited
Cesar Joaniquet, tenor sax
Michael Kanan, piano
Lim Yang, bass
Marton Juhasz, drums
Ted Brown, tenor sax on #4 i #8
I met Ted when I lived in New York that year. We used to set up sessions with the pianist Michael Kanan at his studio in Brooklyn. At that time I was living with the other two members of the rhythm section, bassist and drummer. With them I had a great confidence and played as a trio at home very often. One day it occurred to me to suggest going into the studio and recording an album with Mike and Ted. It seemed a good idea and it came out: Smog Eyes.
Discography as a sideman: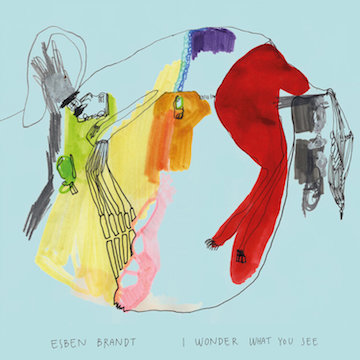 Esben Brandt - I Wonder What You See
2019, Gateway Music
Esben Brandt, guitar
Cesar Joaniquet, saxophone
Jakob Roland, bass
Andreas Fryland, drums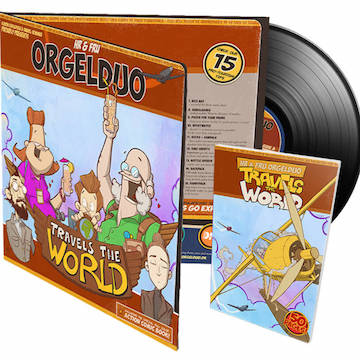 Hr & Fru OrgelDuo Travels The World
2019, Autoedited
Daniel Sommer, drums
Simon Eskildsen, organ
Cesar Joaniquet, saxophone
Marco Dania, saxophone
Jens Balder, trombone
Scott Westh, trumpet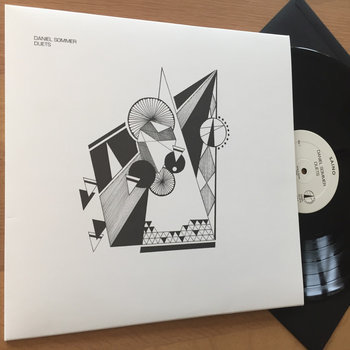 Daniel Sommer - "Duets"
2017, Saino Records
Cesar Joaniquet, saxophone
Artturi Rönkä, piano
Frederik Sakham Lomborg, bass
Mikko Innanen, saxophone
Seppo Kantonen, piano
Marc Ducret, guitar
Kari Ikonen, piano
Johannes Sarjasto, saxophone
Butch Lacy, piano
Daniel Sommer, drums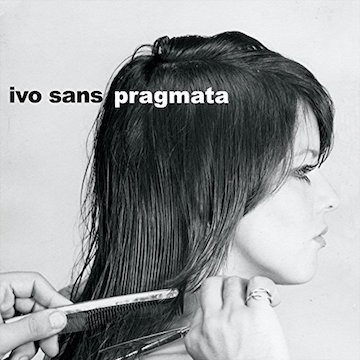 Ivo Sans - "Pragmata"
2017, Underpool Records
Jürg Wickihalder, soprano saxophone
Cesar Joaniquet, soprano saxophone
Toni Saigi, piano
Alvaro Torres, piano
Ivo Sans, drums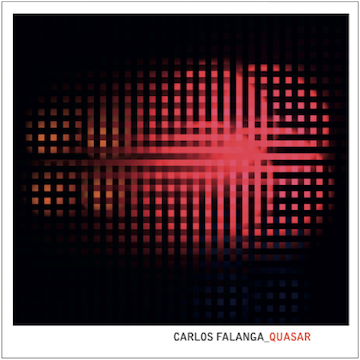 Carlos Falanga - "Quasar"
2016, Fresh Sound New Talent
Cesar Joaniquet, tenor saxophone
Marco Mezquida, piano
Jaume Llombart, fender rhodes, synth
Jordi Matas, guitar
Marko Lohikari, bass
Carlos Falanga, drums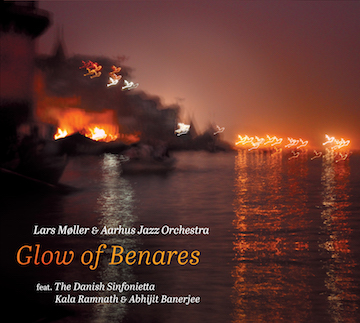 Lars Møller - "Glow of Benares"
2016, Dacapo Records, Copenhagen
Aarhus Jazz Orchestra
The Danish Sinfonietta
Kala Ramnath, violin & vocal
Abhijit Banerjee,, tabla & pakhawaj
Lars Møller, composer & conductor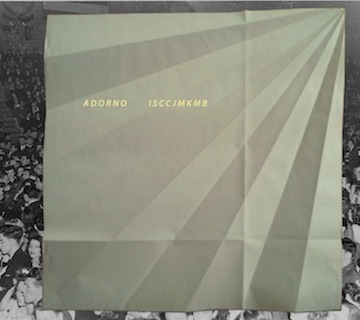 Ivo Sans ISCCJMKMB - "Adorno"
2015, Autoedited
Marcel·lí Bayer, alto sax
Cesar Joaniquet, tenor sax
Masa Kamaguchi, bass
Ivo Sans, drums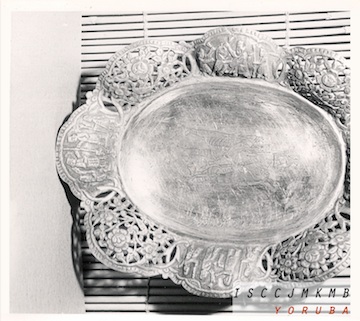 Ivo Sans ISCCJMKMB - "Yoruba"
June 2014, Autoedited
Marcel·lí Bayer, alto sax
Cesar Joaniquet, tenor sax
Masa Kamaguchi, bass
Ivo Sans, drums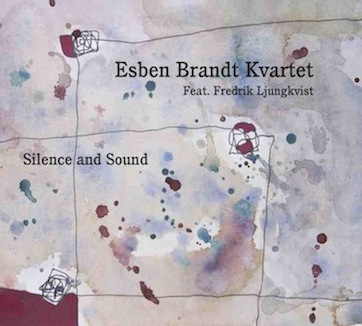 Esben Brandt Kvartet feat. Fredrik Ljungkvist - "Silence and Sound"
April 2013, Gateway Music
Fredrik Ljungkvist, tenor sax
Cesar Joaniquet, tenor sax
Esben Brandt, guitar
Peedu Kass, bass
Christian Windfeld, drums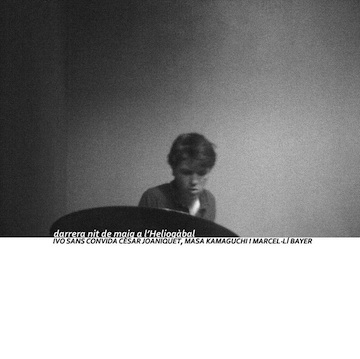 Ivo Sans - "Darrera nit de Maig a l'Heliogàbal"
May 2012, Autoedited
Marcel·lí Bayer, alto sax
Cesar Joaniquet, tenor sax
Masa Kamaguchi, bass
Ivo Sans, drums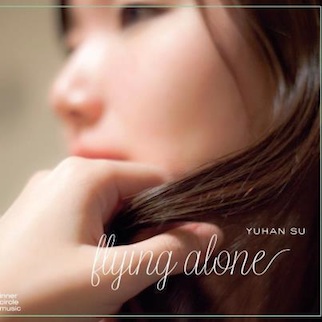 Yuhan Su - "Flying Alone"
March 2012, Greg Osby Inner Circle Music Label
Yuhan Su, vibraphone
Rafael Aguiar, saxo alto
Cesar Joaniquet, tenor sax
Christian Li, piano
Publio Delgado, guitar
Lim Yang, bass
Deepak Gopinath, drums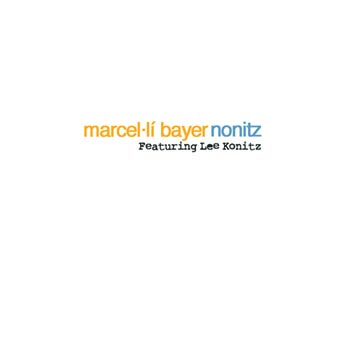 Marcel·lí Bayer - Nònitz
(featuring Lee Konitz)
November 2010, Quadrant Records
Pol Omedes, trumpet and flugel
Tom Johnson, trombone
Marcel·lí Bayer, alto sax
Cesar Joaniquet, tenor sax
Lluc Casares, baritone sax
Cèlia Torres, cello
Santi Careta, guitar and banjo
Mighel Serna, bass
Joan Terol, drums
Lee Konitz, alto sax on #1, #4, #9 i #11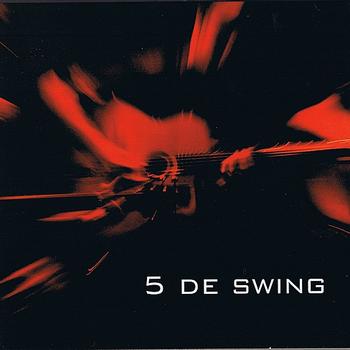 Cinc de Swing
December 2007, Ediciones PAE
Oriol Vidal, violin and voice
Joan Vinyals, guitar
Francesc Rivero, guitar
Carles Gutiérrez, guitar
Queralt Camps, bass
Cèsar Joaniquet, tenor sax
Carola Ortiz, voice